Utilizing professional music publishing standards with skill and accuracy, Gilbert produces expertly notated music that is practical and agreeable to the eyes of performers.
Current and past clients include G. Schirmer / AMP, EAM / Schott, Eve Beglarian, William Bland, Eleanor Cory, Gabriela Lena Frank, Alexandra Gardner, Drew Hemenger, Missy Mazzoli, Judith Shatin, and Tobias Picker.
Copy Editing & Parts Extraction
Handwritten or digitally produced scores copied and formatted into either Finale or Sibelius utilizing house styles of your choice
Parts extraction with appropriate page turns, cues, transpositions, etc.
Digital Score Formatting & Parts Extraction
Digital score and parts formatting in Finale or Sibelius for consistency and readability utilizing a house style of your choice

Parts extraction with appropriate page turns, cues, transpositions, etc.
Proofreading
Perfect your score with the eyes of a professional engraver

Fine attention to detail for inaccuracies and mistakes as well as consistency in use of the engraving style

Proofreading in digital or physical format
Audio Transcriptions
Able to notate music from recordings into Sibelius or Finale (all copyright permissions must be obtained)
Arrangements & Orchestrations
Able to arrange any genre of music
Produce orchestrations from piano scores or from any other arrangement

Produce piano vocal scores from full scores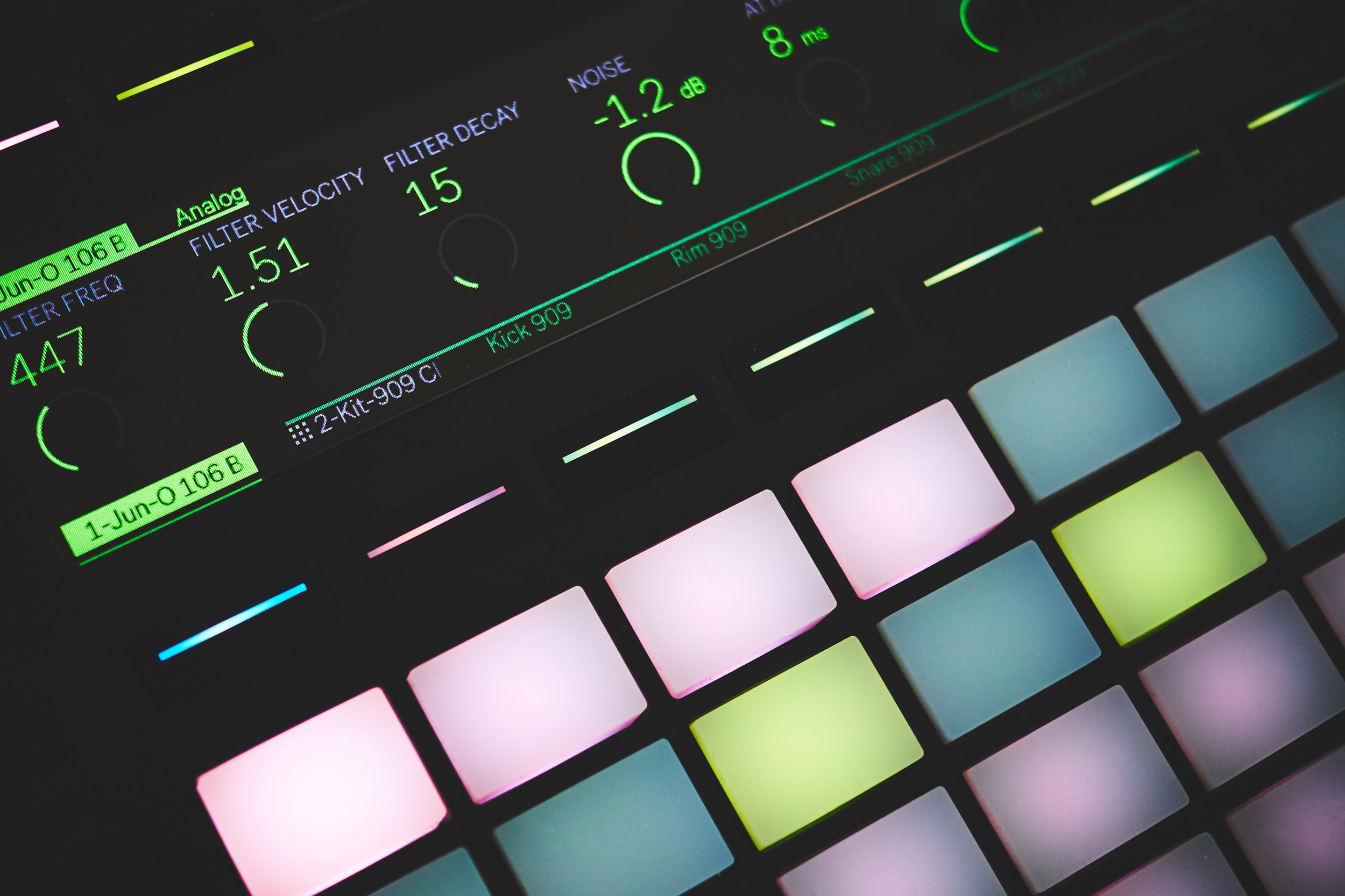 Remixes
Remix your original track into different styles of EDM, house, or pop
Set show mixes
Available to create mega-mixes
Transcriptions
Able to reproduce and/or rearrange music by ear, from a recording
Arrangements/Mashups
Demo Tracks
Able to quickly produce your track solely for demonstration purposes
Original Tracks
Able to create original productions for vocal artists
Photo by Mark Sterkel
Gilbert's extensive teaching experience includes elementary general music and band instruction as a Teaching Artist in New York City public schools, as a guest band clinician in Texas, as a private instructor on trumpet and in composition, and as a music theory and music appreciation graduate assistant at the Cleveland Institute of Music.
Music lessons are offered in person or via Skype.

Music composition
Songwriting
Brass (trumpet, horn, trombone, etc.) and piano
Music theory & history